Louisiana GPS Fishing Spots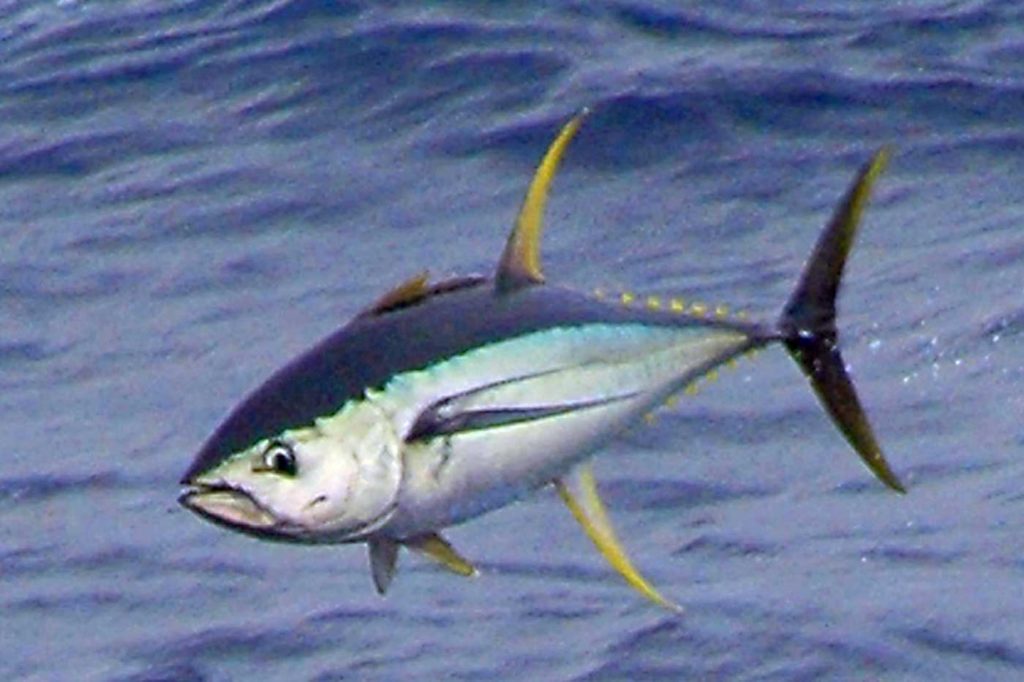 Get our Louisiana fishing spots with over 750 fishing locations and top fishing hot spots for your GPS devices. Get the top GPS coordinates for Louisiana offshore fishing in the Gulf including Oil Rigs for trolling, power drifting and bottom fishing the Northern Gulf. Our Louisiana fishing spots are provided by local guides who know and understand Louisiana Gulf fishing. Fish Louisiana Offshore waters with the best fishing spots available! This area includes productive fishing spots for certain oil rigs, live bottom, limestone or hard bottom, offshore reefs, natural bottom, ledges and other fishing hot spots.
Louisiana Fishing Spots for GPS and Mobile Devices
For your GPS - Our included Louisiana GPS fishing spots file loads over 700 Louisiana Offshore Fishing Spots and GPS Coordinates directly to your boats GPS using an SD card. We have made it simple by including out "copy and paste" GPS files included with any purchase for Garmin, Lowrance, Simrad, Raymarine hybrid and Humminbird GPS models that accept an SD card. All files are conveniently emailed to you the same day of purchase. (Get these spots preloaded to an SD card and mailed to you)
For your Mobile Devices and computers - Also included with any purchase, you'll receive our Louisiana Mobile fishing map file. This is a Google Earth file with built in NOAA charts for fishing trip planning on computers and secondary navigation with mobile devices including Android and IOS. All these files are conveniently emailed to you the same day of purchase to get you on the water immediately! See how it works and what comes with it here

See our Louisiana fishing spots loaded to a GPS below using our included copy and paste GPS file with an SD Card. GPS views will vary greatly depending on your GPS model, age and base map. Get all these fishing spots loaded to your GPS with just a few clicks! (Get these fishing spots loaded to an SD Card for your GPS and mailed to your front door)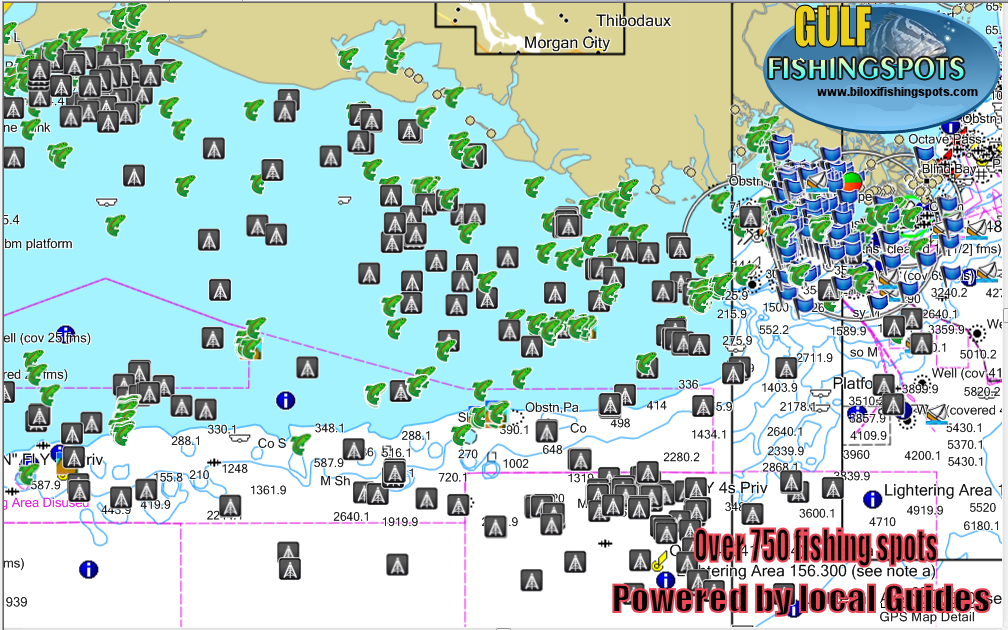 Below, our Louisiana fishing map with fishing spots loaded to Google Earth using our included file. Use this same file with your computers or mobile devices using Google Earth or apps that accept a Google Earth file. NOAA map come built into this file, works with many devices as well.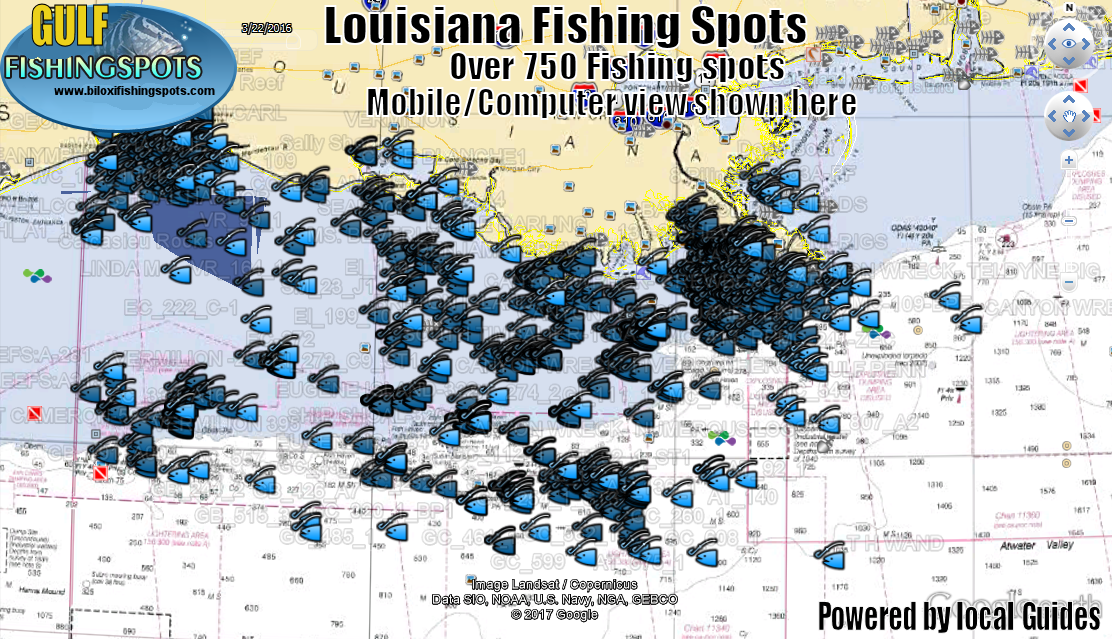 Purchase our Louisiana Fishing Spots for only $99.99!
GPS Fishing Maps is a 14 year verified, 5-star merchant offering fishing spots maps in (9) coastal States. All Fishing Spots Files and upload instructions are emailed to you the same day of purchase to get you on the water fast! If you would rather place your order on the phone, feel free to request a call by email anytime: gpsfishingmaps@gmail.com or See full info on what comes with it and how it works here