About Gulf of Mexico Fishing Maps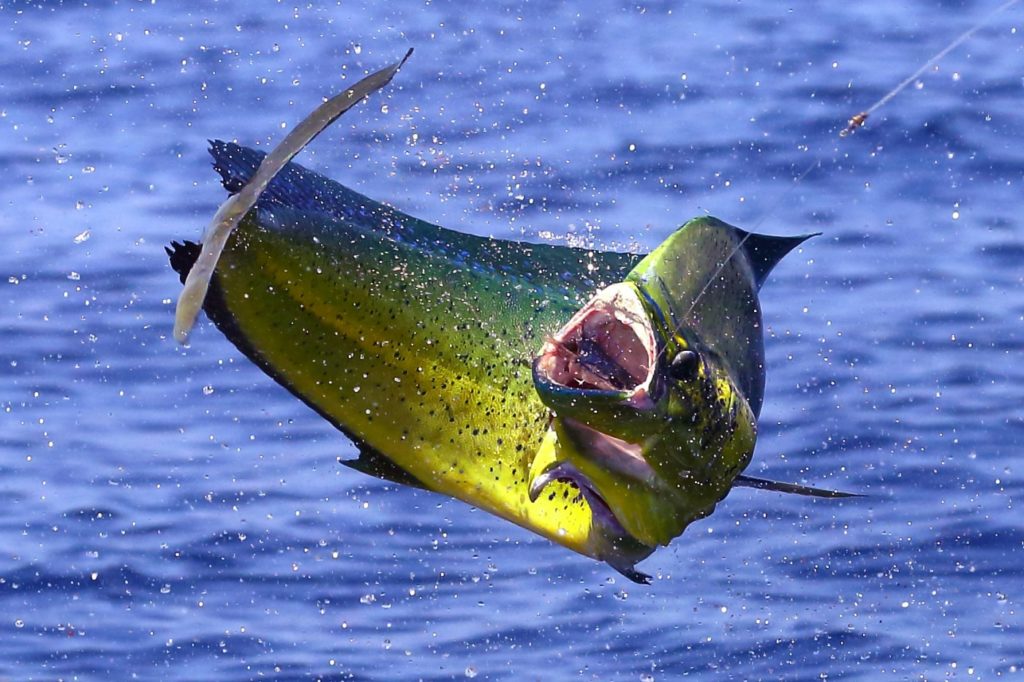 Buy from the original Fishing spots providers with over 16 years in the online digital fishing spots business. Always be sure to shop for spots in any coastal state with our blue oval logo at the top -- The founder of the GPS Fishing Maps Company has been in the fishing, guiding and boating business for 30 years. The sole purpose of his career is to help people in the fishing community. Including teaching anglers how to rig and fish certain areas, catch bait, run their boat, use their electronics and much, much more. To this day, he is still reaching out to offer help to anglers and the company now offers custom designed electronic fishing map system for Anglers in need of good fishing spots from top local fishermen.
GPS Fishing Map Development and Design - During the past several years of his fishing and boating career, the owner has employed his secret weapon.. Dana King. She is a former software design employee of the largest manufacturer of Marine GPS mapping in the world. Together, she and the owner along with a small team of staffers have worked to compile GPS Coordinates and data from more than 40 top guides in a cooperative effort to bring you some of the best fishing spots ever placed on any fishing maps. During this process, several commercial fishing permits were acquired including their GPS coordinates. All this data comes into play on all of our Gulf fishing spots maps.
How are the GPS Coordinates placed on our Fishing Maps? When GPS waypoints and coordinates are added to a map area during design, the latest in GPS Map Integration Software is used along with NOAA Raster Charts and WSG84 Datum. During waypoint placement into any fishing map area, three methods are implemented to check waypoint accuracy implemented by our head of staff, Dana King. She has designed this GPS Lat/Long cross referencing and conversion software. In short, this modern software offers our customers the best possible accuracy, Google Earth KML Integration with NOAA nautical charts and Environment for mobile devices, fishing spot comments, overall accuracy and coordinates list and Labels along with specially designed copy/paste GPS import file for direct upload for your boats GPS with a few clicks.
Where did these GPS Coordinates come from? The GPS Coordinates and fishing spots placed on any of our fishing maps are not placed by guess work. They're placed from our paid staff of Professionals in the fishing business including charter boats, fishing guides, Tournament Professionals. Our select group of pro fishermen are paid for their information as participants in our Fishing Guide Cooperative, a private company for purposes of discretion and confidentiality to our Pro's. We do not share or advertise any information or names about our Staff of hand picked Contributors.
---
The GPS Fishing Map Company are specialists in the following types of  User Waypoint Development and Mapping:
Waypoint Format creation for the top 5 Major Brand GPS Units; Garmin, Raymarine, Simrad, Lowrance, Humminbird. Waypoint Extensions; gdb, gpx, adm, usr, dat, wpt, rwf, FSH, xml, csv, hwr, kml, kmz, and a dozen more.
Google Earth KML Fishing Waypoint Programming and Mapping Environments using or compatible with; gdb, gpx, grm, collada, xml, csv, xls, NOAA Raster Charts, kmz, Iphone, IOS, Android and more. This means, our fishing spots will show up on your computer or Mobile devices using our specially created Google Earth fishing spots file, included with any purchase from any of our websites in any State.
Fishing waypoint data/info and GPS coordinates merging using xml conversions; meaning, viewable and usable to our customers on their GPS, Phone and Tablet.
What's all this mean? A fine finished product for all your GPS and mobile devices including computers. Our included GPS files upload to your GPS using a simple blank SD card. Included files load  to Google Earth on your Computer, iPhone, Android and most any mobile device or tablet in the world using Google Earth and other recommended GPS apps.
Questions? Email us anytime - gpsfishingmaps@gmail.com